Oils & Extracts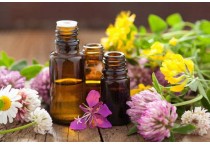 ---
Moronel can fight malignant neoplasm tumors, preventing the proliferation of cancer cells and regenerating tissues destroyed by cancer
Creolin has long been used as a home remedy to eliminate lice.
Chamomile oil is used to treat skin and muscle problems
Cod Oil It is a source of vitamins A and D and a fat called omega-3 that helps reduce pain and swelling.
Castor oil benefits for the face and skin
The Anti-Fungal Oil is an extract of  Neem, Ecucaliptus, Creolina, Ajo y Oregano.